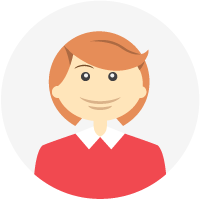 Ritu Singh
Mumbai
Vedios are very much useful for students aiming to perform exceptionally well in their academics, having the right tutor is key in ensuring excellence. Skyget is the best platform for tutoring services.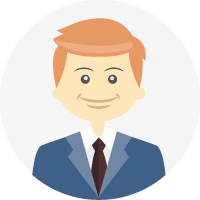 K.C Raghavan
Chennai
Choosing the most suitable online tutoring service can be exceptionally difficult. Particularly with the numerous online tutoring service variations available in the market. Nevertheless, we with skyget share our excellent satisfaction in all means of support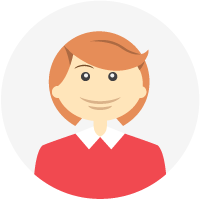 Sowjanya
Vizag
This is the best app for entrance exam one requires to gain admission to IIt institutes. It measures the readiness of all Types of students.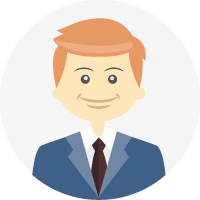 Avinash Reddy
Hyderabad
Skyget course is a sole entrance determinant for students wishing to join IIt. This is the only app we found in the market which is rank promising. Our parents felt very happy and satisfied with their convincing words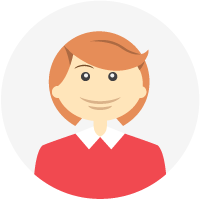 Tina Ghosh
Kolkata
Asking around and going through online reviews as well as testimonials about a specific tutor is a boaring job. Luckily we got a tutor that offers flexible time,money and lessons.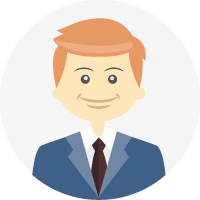 Arvind Gupta
Uttar Pradesh
Skyget course is a sole entrance determinant for students wishing to join IIt. This is the only app we found in the market which is rank promising. Our parents felt very happy and satisfied with their convincing words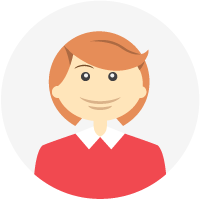 Geet
Bangalore
Skyget course is a sole entrance determinant for students wishing to join IIt. This is the only app we found in the market which is rank promising. Our parents felt very happy and satisfied with their convincing words